How to make payment through ATM machine
This is example using EON bank ATM card and ATM machine transfer cash to make payment.
1. Like normal, login to ATM machine, select TRANSFER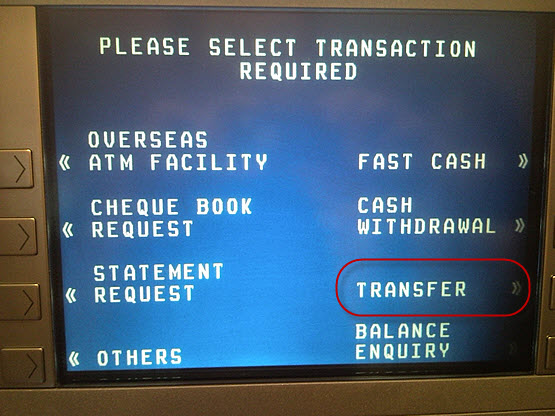 2. Select OTHER BANK ACCOUNT (MEPS), if you cannot see this screen, you may need to go back to main screen, select OTHERS, then INTERBANK FUNDS TRANSFER.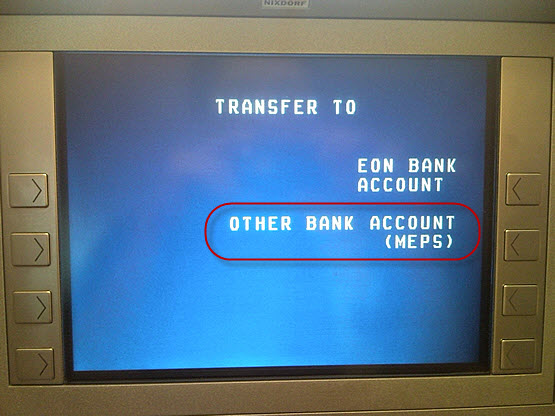 3. If you see this screen, just select YES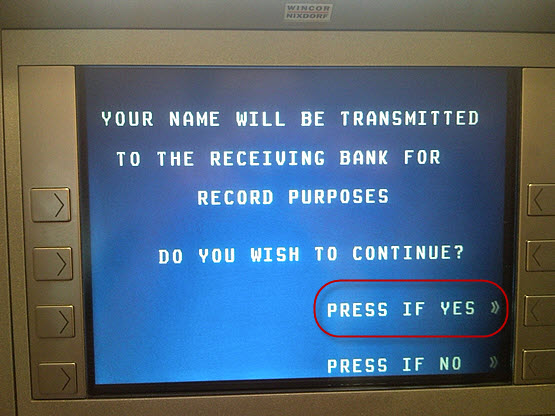 4. Select RHB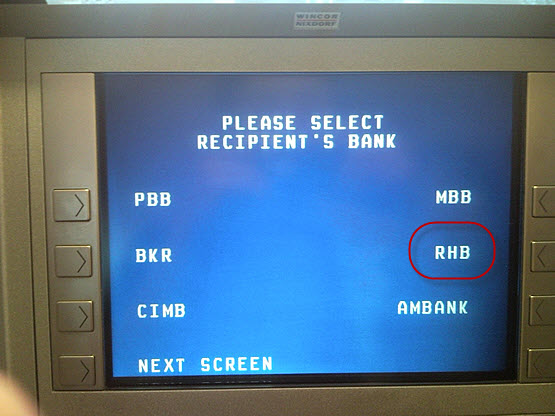 5. Key in our bank accout number 21437000037085, the select PRESS IF CORRECT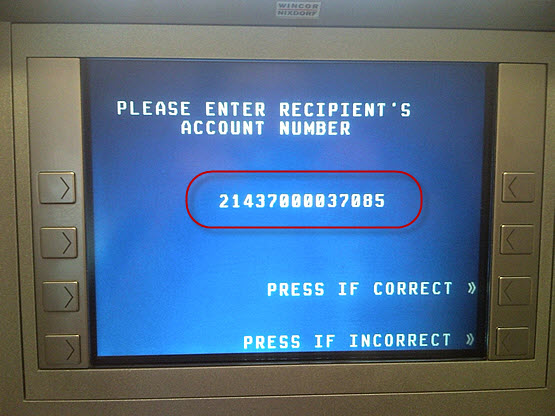 6. Key in your order amount, then select PRESS IF CORRECT.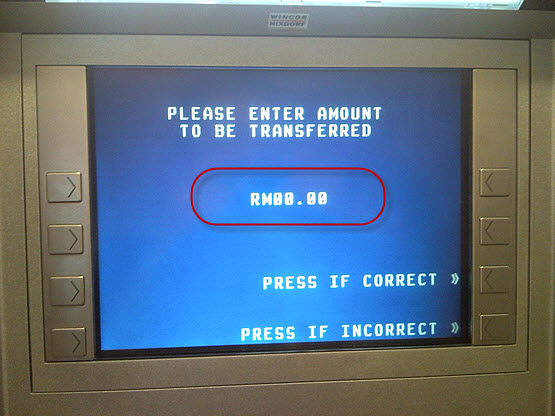 7. Make sure RECIPIENT'S IWEB TECHNOLOGY, then select CONFIRM. That's it!
After it, remember to inform us your payment, how to do? Click here